A place where you can thrive
Thai Ji Elevator is a Thai Elevator company
The company's head office building, the one and only 24-floor high speed test tower in ASEAN, is one of many potentials to demonstrate all welcoming customers to experience our high-speed lift with the speed of 220 meters per minute.
(Thai Ji Elevator factory, located at Bangna-trad rd. (km.35), is always opened for your visit.)
Comparing to other elevator brands, you would definitely experience varieties of products as we do manufacture our own and coordinate with a number of oversea suppliers to offer you the best products as well as the best prices in the market. Customization (to customers' needs) is available here at Thai Ji Elevator.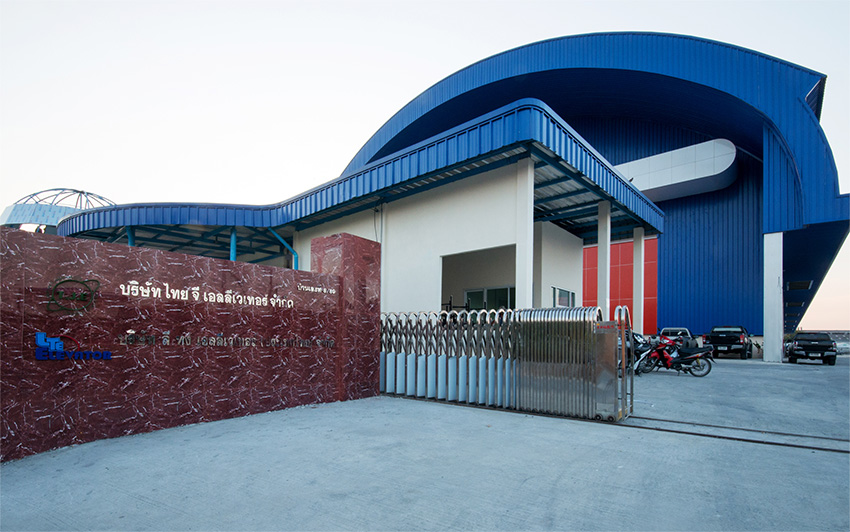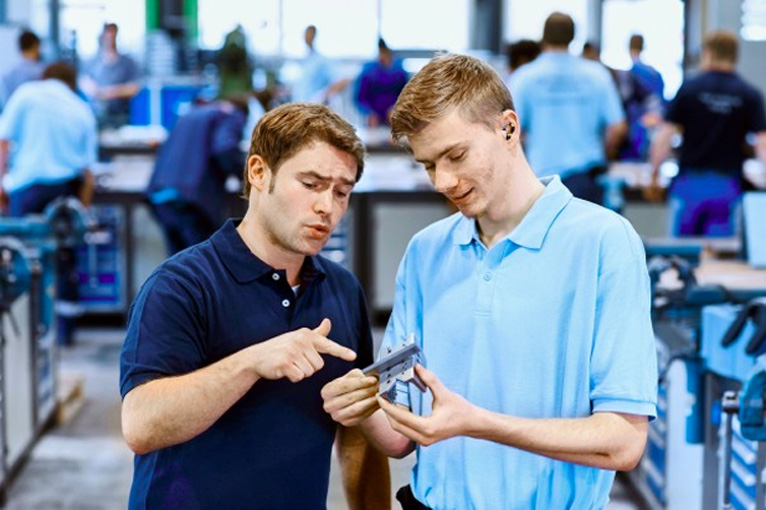 Thai Ji Elevator is a Thai Elevator company
We sincerely welcome people with lofty ideals to join us and grow together with us to create a better future.
The company hopes that every colleague can learn and grow at work. We continue to cultivate and develop talents and continue to provide an environment for learning and growth, so that employees and The company is working together to leap forward and develop.
POSITION
Duties & Responsibilities
- Coordinate with shipping contractor for all import and export shipments.
- Coordinate between Supplier, Vender, Customer and related Department to fulfill customer requirement.
- Coordinate and arrange import – export shipment according to committed date in order to support customer
requirement.
Qualification
- Age between 22-35 years.
- Male / Female.
- Bachelor Degree or Master Degree in BBA / Business / English or others.
- Good Communication in English and Chinese Skills.
- Good MS Office skills (Word, Excel, PPT, Outlook, etc.).
APPLY NOW
Responsibility
- Willing to develop good understanding in the products and services as well as procedures of
the company.
- Maintain knowledge of current market sales, company sales and promotions, policies regarding payment and exchanges, and security practices.
- Enthusiastically target new customers and promote company products.
- Prepare product quotations and sale contacts.
- Follow up with customers right from the beginning until all processes are completed.
- Make a customer satisfaction survey for future improvements.
- After sales services (Complaint and problem handling to increase customer satisfaction
and confidence in the company).
- Maintain records related to sales.
- Report all processes to and review one's performances with a supervisor within deadlines.
Qualification
- Ages between 22-35 years old
- Male or Female
- Must possess a driving license and an individual car
- Honest, trustworthy, and good moral personality
- Good Communication in English.
- Bachelor degree in BBA and/or any relevant fields.
- New graduates are welcomed
- Willing to learn new things and to work enthusiastically
- Able to work hard, concentrate and handle with tension from work
- Good interpersonal and presentation skills
- General sales & marketing knowledge
APPLY NOW
Responsibilities
- Examine, monitor, and control over electronic system, electrical instrument, and other equipment. In case when any system failure is detected, an analyzed report with elaborate details and summary must be prepared immediately to a supervisor.
- Maintain all company equipment and belongings in good condition
- Repair and prevent any electronic system failures.
- Responsible in any maintenance and repair works as assigned
-In some cases, urgent reparation is required
-Oversee a working area and keep it clean at all time
-Follow the company's safety plans and procedure strictly
- Proposing ideas and solutions on how to deal with and to prevent electronic system failures
- Responsible on System installation and to ensure that all processes are executed properly or at least minimize mistakes from occurring. In cases that any problems occur, immediate actions are required.
Qualification
- Age between 22-35 years
- Education: High Vocational Certificate in Electrical Engineering or any related fields
- New graduates are welcomed Technical and practical knowledges as well as skills in Electrical Engineering
- A certificate verifying knowledge in internal building electricity engineer is a plus
APPLY NOW