Thai Ji Elevator is a Thai Elevator company founded in 1998 by a Taiwanese president, Mr. Lin, Li Lang. We produce and supply all types of elevators including Passenger, Cargo, Hospital, also Safety Lift with Explosion Proof, etc.
Apart from our quality elevators, we manufacture and supply traction machines as well as parts to many elevator companies in Thailand. In addition, Thai Ji Elevator is an authorized partner of several international brands like FUJI ASIA ELEVATOR, STEP, CANNY, espeacially Torin Drive. We've been authorizedas the Sole Agent for South East Asia.
The company's quality and success are guaranteed by ISO awards including ISO9001:2000 in 2003, the upgraded ISO9001:2008 in 2014 and ISO9001:2015 in 2017.
Our past experiences, with major customers, including PTT, La Royale Beach (Pattaya), Avana Hotel Bangkok, and Kluaynamthai hospital.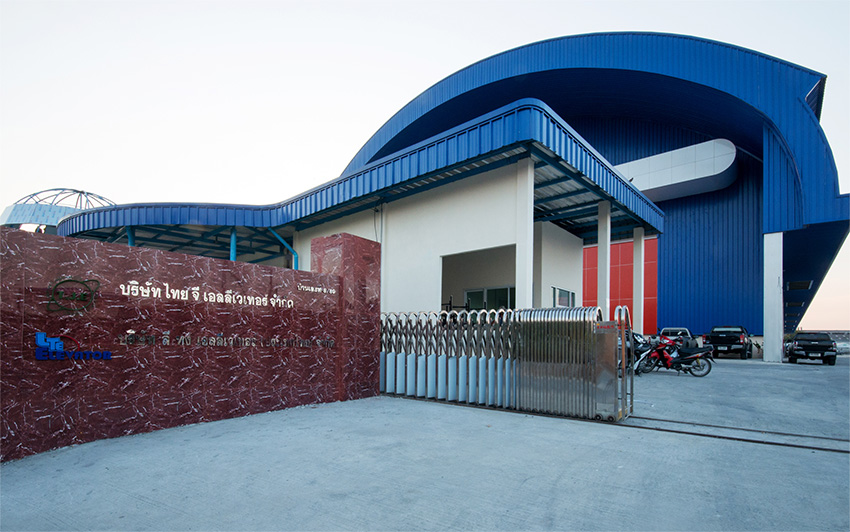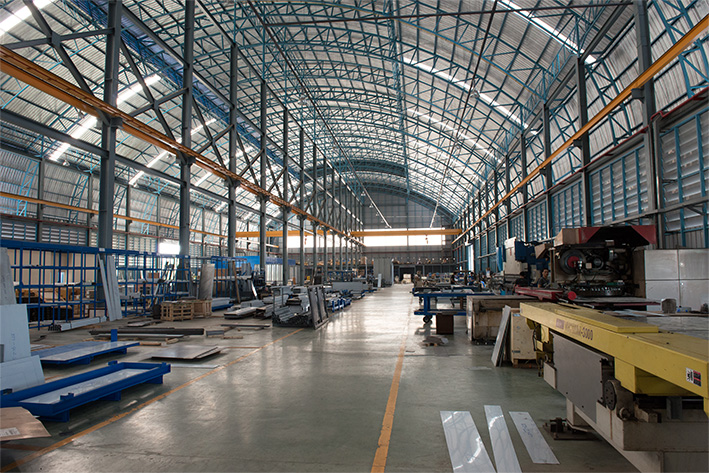 The company's head office building, the one and only 24-floor high speed test tower in ASEAN, is one of many potentials to demonstrate all welcoming customers to experience our high-speed lift with the speed of 220 meters per minute.
(Thai Ji Elevator factory, located at Bangna-trad rd. (km.35), is always opened for your visit.)
Comparing to other elevator brands, you would definitely experience varieties of products as we do manufacture our own and coordinate with a number of oversea suppliers to offer you the best products as well as the best prices in the market. Customization (to customers' needs) is available here at Thai Ji Elevator.
Website: www.thaijielevator.co.th